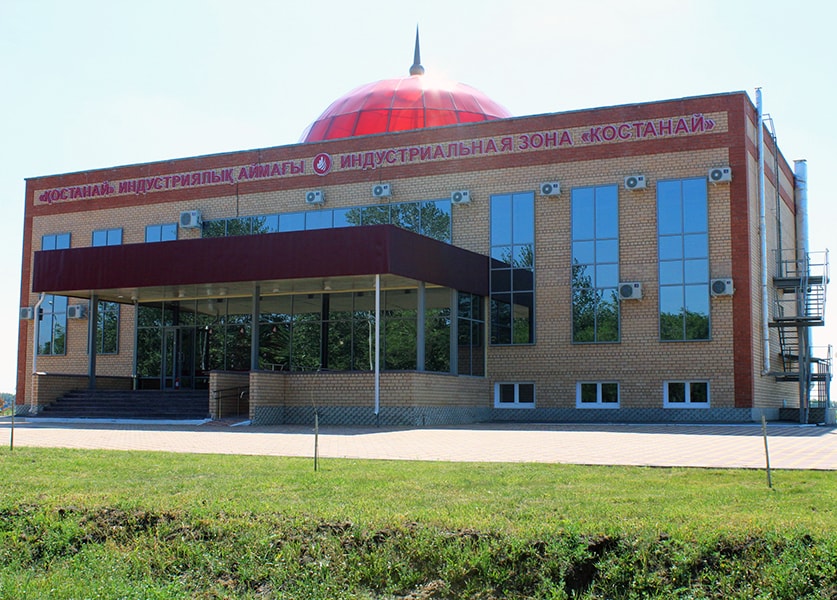 The industrial zone "Kostanay" is an industrial site with an area of ​​400 hectares, provided with communications, which is provided to investors for the placement and operation of production facilities.
The industrial zone was created in order to provide state support to private entrepreneurship and is intended for the development of priority industries in the Kostanay region, such as engineering, food and light industries, the production of building materials and structures, and agricultural equipment.
One of the advantages of the industrial zone "Kostanay" is the adjacent developed network of highways and railways with access to the Russian market (the site is adjacent to the international highway Almaty-Yekaterinburg).
Engineering infrastructure includes electricity, gas, water supply, water disposal, telephone, Internet.
On the territory of the industrial zone for the creation of comfortable conditions for residents, there is an administrative center that includes an office part, a conference hall, hotel rooms, and also a dining complex.