Kostanay region was visited by a delegation of KAMAZ PJSC headed by the General director of the company - Sergey Anatolyevich Kogogin. The honorary guests were met by the akim of the region Archimedes Mukhambetov.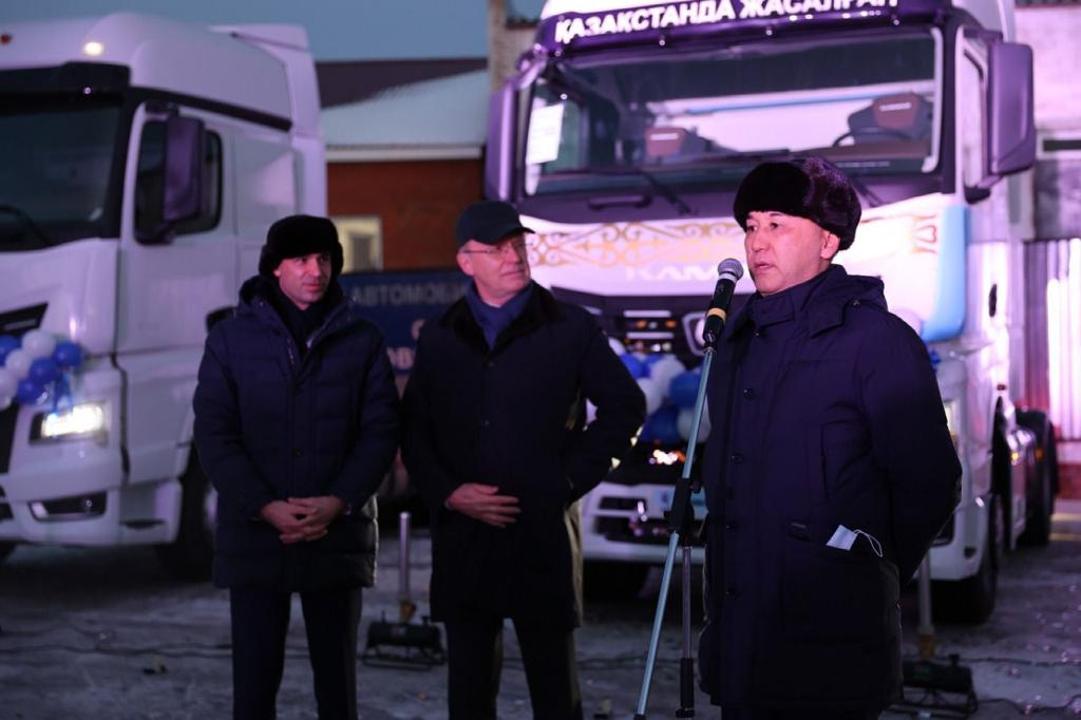 At the beginning of the visit program, the delegation visited a construction site on the territory of the Industrial Zone, where they inspected the progress of construction of two factories for the production of automotive components.
To date, in the territory of the Industrial Zone of the city of Kostanay, together with KAMAZ PJSC, an iron foundry is being built, as well as a plant for the production of main gears of driving axles for trucks. The total cost of the projects is more than 160 billion tenge, with the creation of about 700 jobs.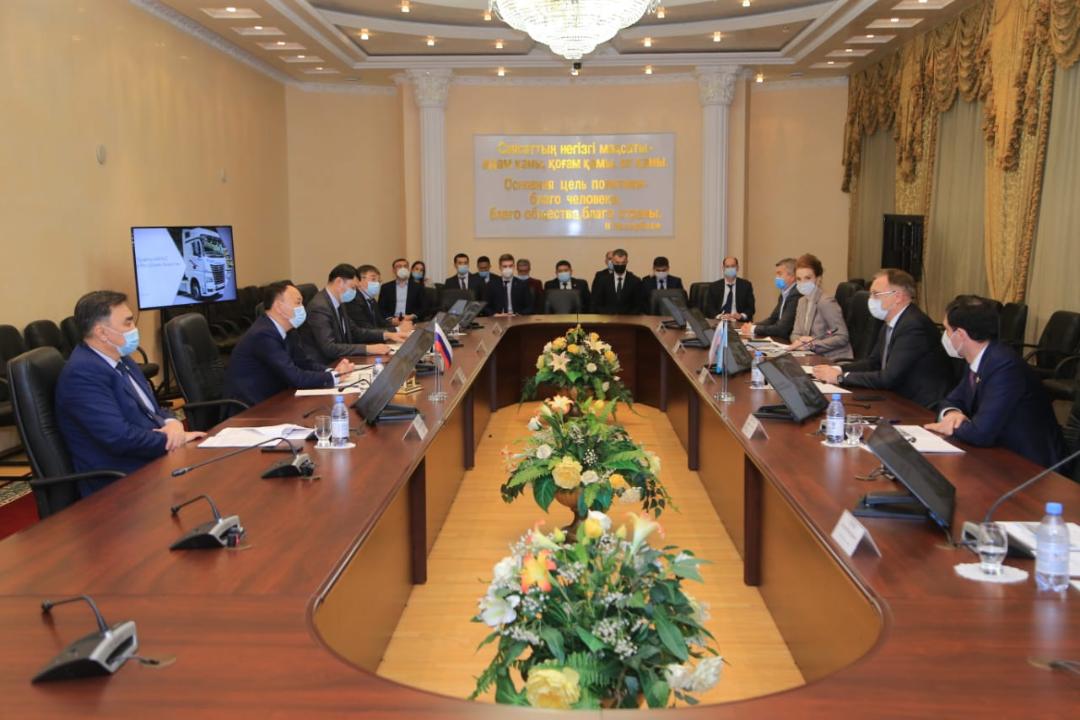 Further, the guests on the territory of the Kostanay automobile center "KAMAZ" participated in the ceremony of handing over the first trucks from PJSC "KAMAZ" to the Kostanay transport company "AUTOCARGO KZ".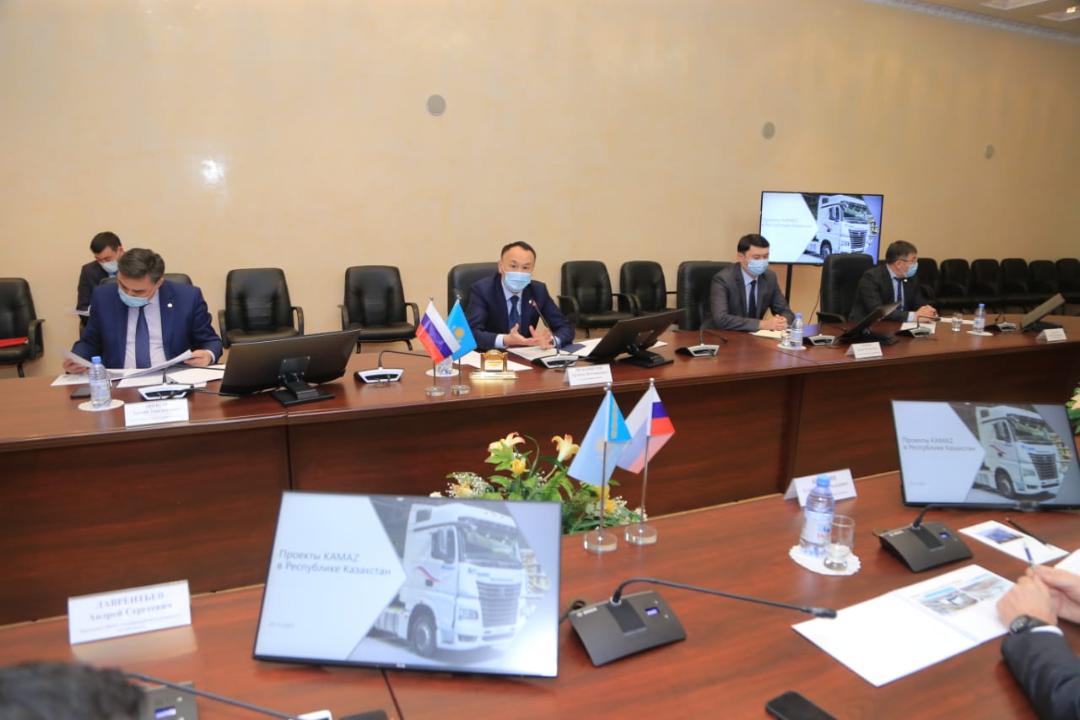 AUTOCARGOKZ LLP was established to provide transport and logistics services, including for the transportation of finished products from future factories of the Industrial Zone, as well as machine-building enterprises of the region. It is planned that by 2022 the company's fleet will number 250 units of equipment, by 2025 AUTOCARGO KZ will have 1,500 trucks at its disposal.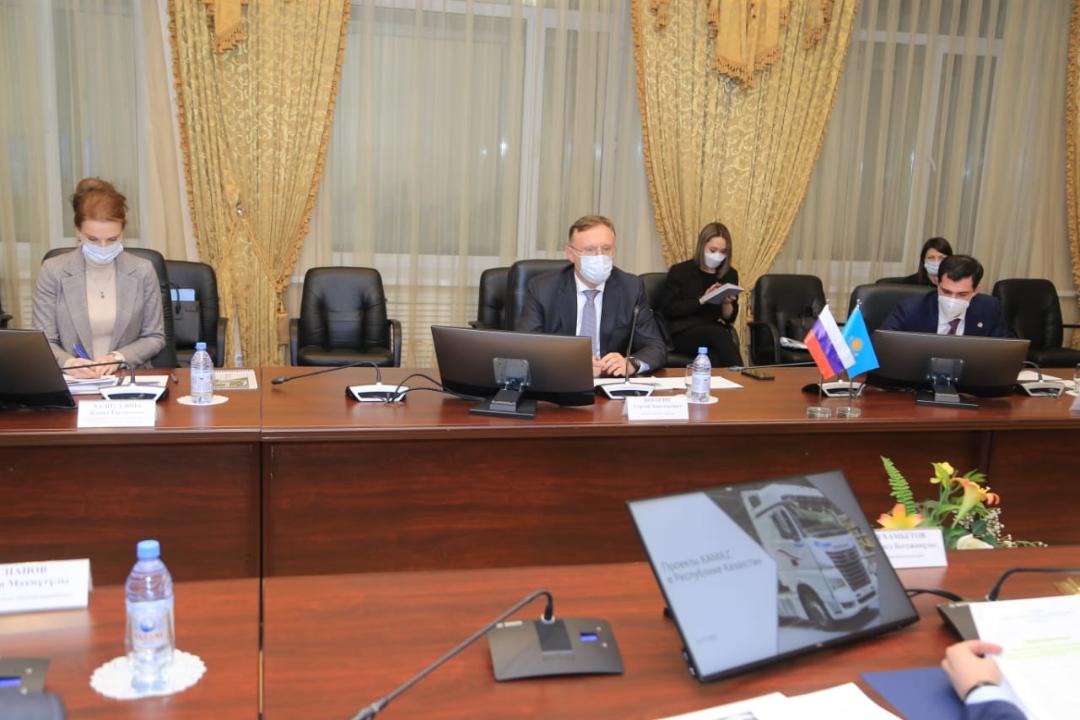 This initiative is very relevant and necessary, due to the active development of mechanical engineering in our region.
Also during the visit, the delegation visited the Kostanay Regional University named after A.Baitursynov, which is a partner of the KAMAZ company in terms of training students. The guests were presented the activities of the university on a special layout, taking into account all available buildings and laboratories.

Then we visited the Agro-skills laboratory, where the principles of interaction between the university and the enterprises of the region, such as Olzha Agro and Zhas-Kanat 2006, were presented to the management of KAMAZ. After that, the guests visited the laboratory of applied biotechnology where a lecture for students was held.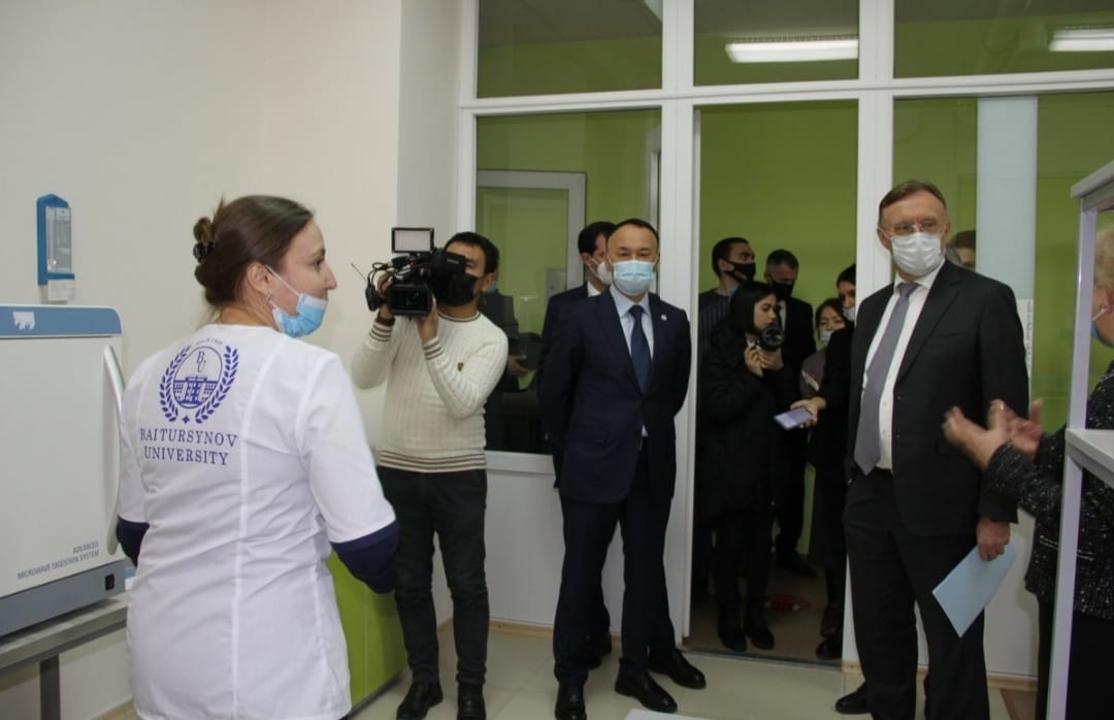 The tour at the university ended with a meeting with university students in the format of a conversation. S.A. Kogogin, General Director of KAMAZ, told the students about the goals and principles of the enterprise, about the plans of the Industrial Zone plants, as well as about joint training with colleagues from the Russian Federation.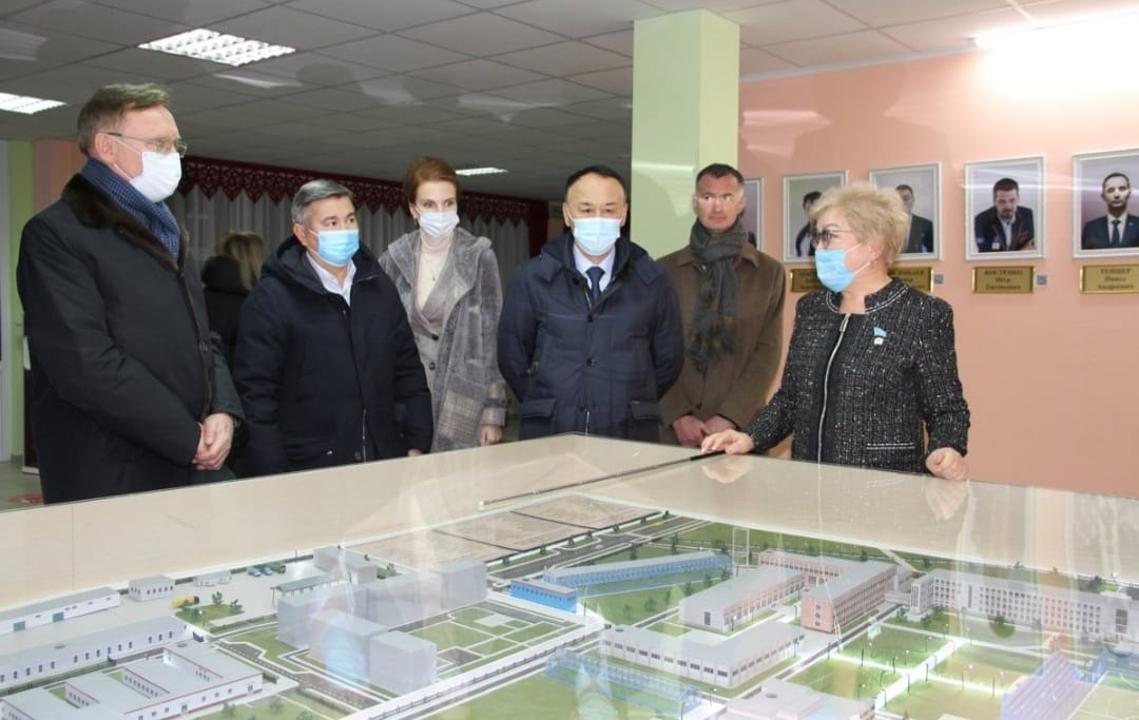 It is worth noting that Kostanay Regional University named after A.Baitursynov signed a memorandum of cooperation with Kazan Federal University, within which our students have the opportunity to receive "double" diplomas.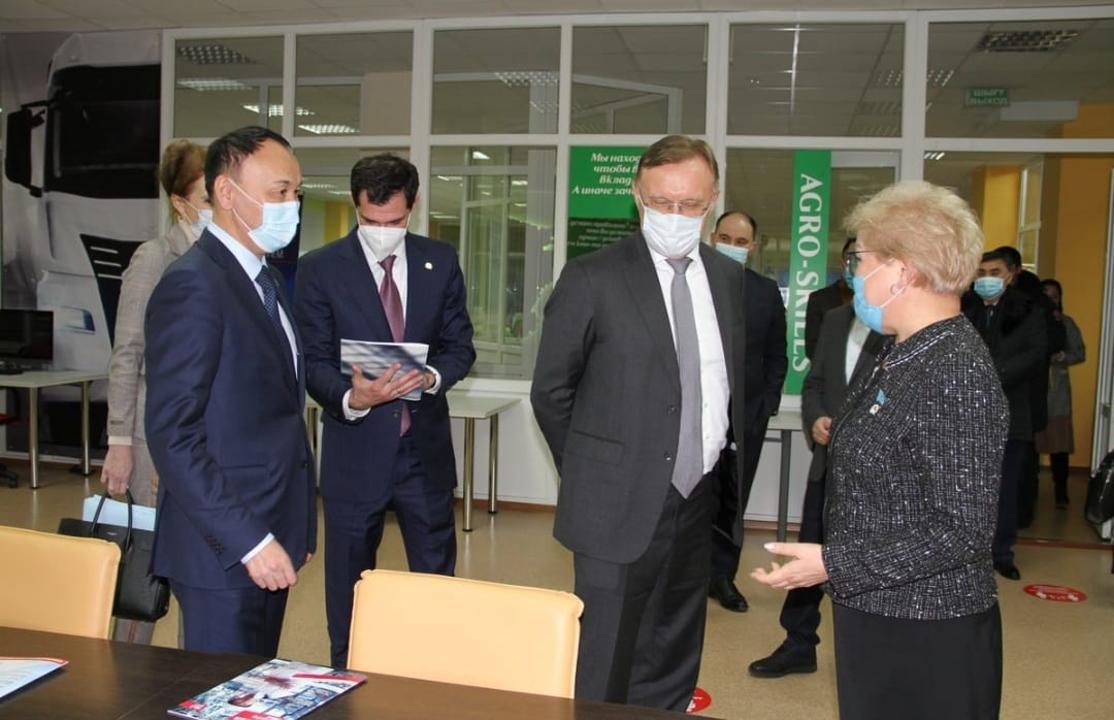 В летний период костанайские студенты вернулись с России с сертификатами о прохождении практики на заводе ПАО «КАМАЗ».