On November 6–7, 2019, in Omsk, the Russian Federation, the XVI Forum of inter-regional cooperation of Kazakhstan and Russia was held on the topic "Actual issues of the development of cross-border cooperation".
The forum is being held for the 16th time and is a platform for discussing promising areas of cooperation, strengthening bilateral relations, diversifying business contacts, as well as communication between government and business representatives of the two states. Of the 85 constituent entities of the Russian Federation, 76 develop cooperation with regions of the Republic of Kazakhstan on a contractual basis; more than 400 agreements have been concluded in various sectors of the economy.
This year's exhibition is dedicated to high technology, and was presented exclusively by projects and developments from Russian and Kazakhstan materials and components.
The Forum was attended by regional leaders, representatives of industry-specific government bodies and businesses. The Kazakhstan delegation headed by the President of the Republic of Kazakhstan, Kassym-Zhomart Tokaev, included representatives of the akimat of the Kostanai region and JSC "SEC" Tobol ".
The Presidents of the two countries discussed issues of further socio-economic development, an example of a successful partnership was the project implemented in the Industrial Zone of Kostanay - the production of Kirovets tractors with a capacity of up to 500 tractors per year.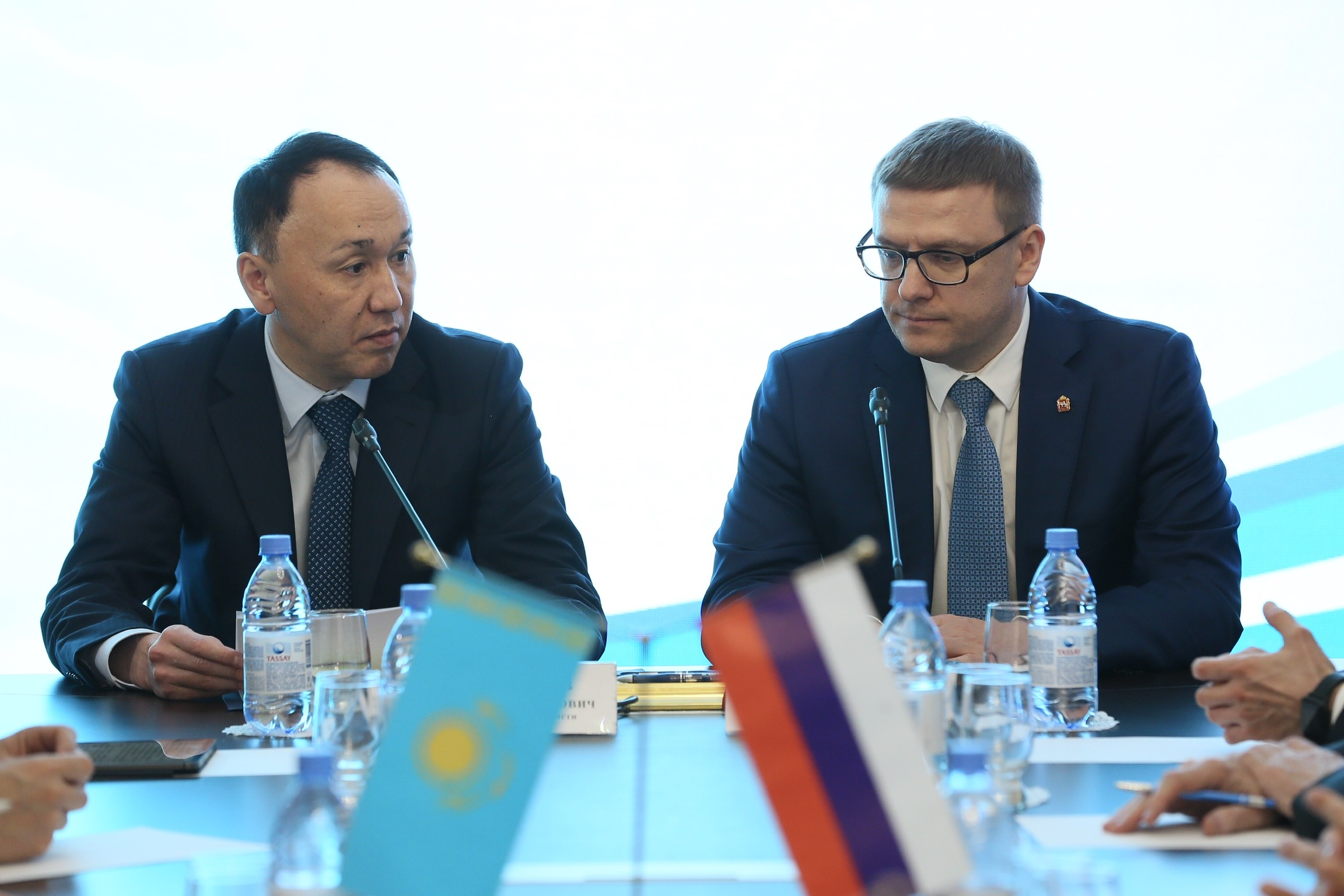 Following the results of the Forum, a number of agreements were signed, including the Agreement between the Akimat of the Kostanay region and the Government of the Chelyabinsk region on trade, economic, scientific, technical, social, cultural and humanitarian cooperation. In addition, within the framework of the Forum, a Memorandum of Cooperation was signed between the Public Council of the Kostanai region and the Public Chamber of the Sverdlovsk region.
Deputy Chairman of the Management Board of JSC "SEC" Tobol "Ospanov K.T. a series of meetings were held with representatives of the administration of Omsk, Chelyabinsk and Saratov regions, with companies such as Planeta-Center LLC - producers of polymer film and flexible packaging, Titan Group of Companies - one of the largest petrochemical companies in Siberia, Omsk Electromechanical Plant JSC "- a well-known manufacturer of metal structures in the Russian Federation for the energy, oil and gas industries. The companies discussed the investment potential of the Kostanay region, the prospects for the development of cooperation, the possibility of implementing joint projects.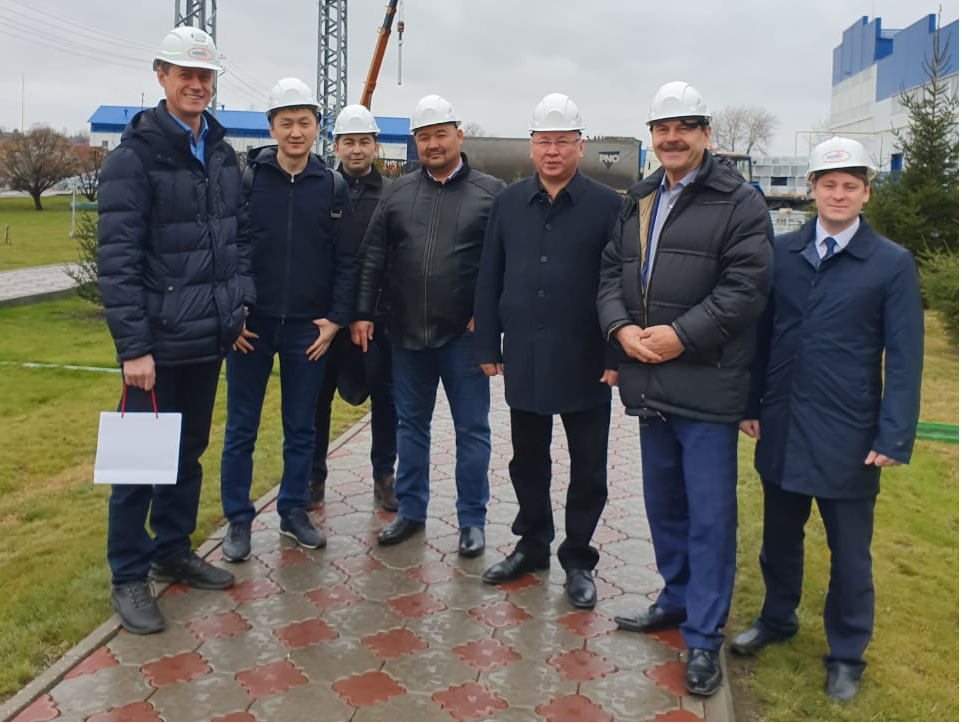 In addition, in the October issue of the Russian federal magazine "Regional Russia", under the section "Under the Quality Mark", an article was published on the activities of JSC "SEC" Tobol ", significant ongoing and promising projects, the Industrial Zone of Kostanay, operated by our company. You can familiarize yourself with this issue at http://www.regruss.ru/upload/iblock/fa3/Omsk_Kazahstan.pdf.