Today, Archimedes Mukhambetov held a visiting meeting on the implementation of investment projects in the Industrial zone of the city of Kostanay.
During the meeting, the head of the region, together with the initiators of the projects and responsible persons, discussed the current state of the production facilities being implemented, as well as further plans for the development of the region.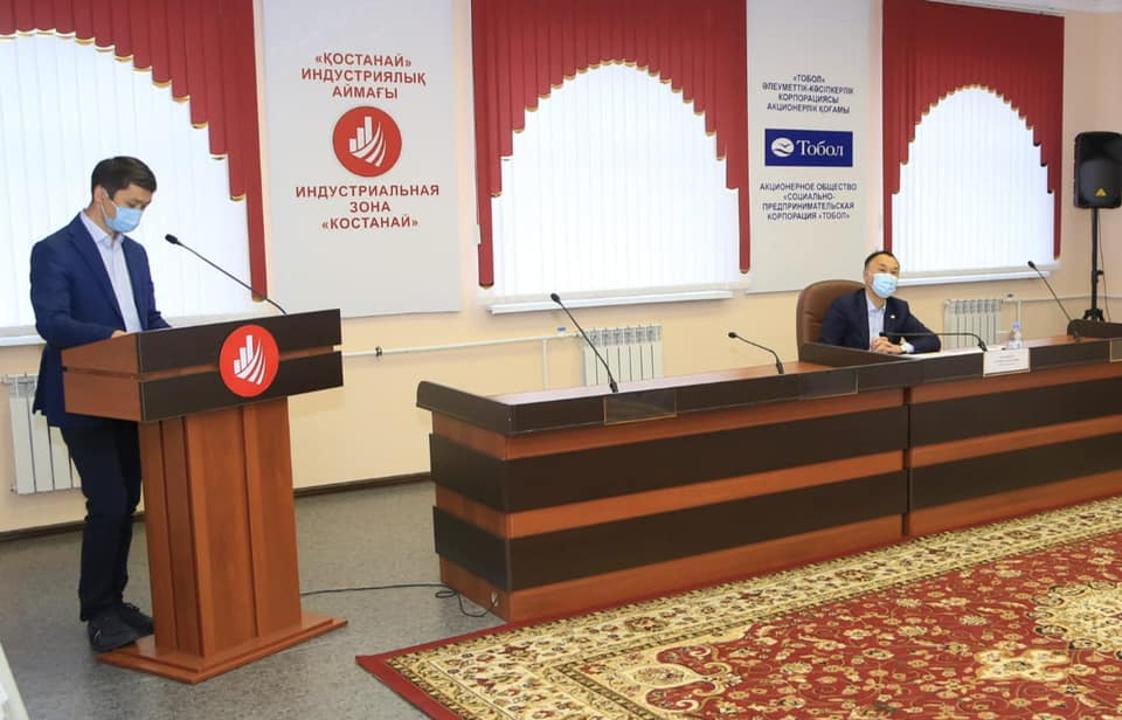 In the coming years, it is planned to launch a hub for the processing and disposal of decommissioned agricultural machinery on the territory of the Industrial Zone, also, in order to increase the localization of the current production of Belarus tractors, a workshop for the production of cabins for this type of equipment is being built,- A.Mukhambetov noted.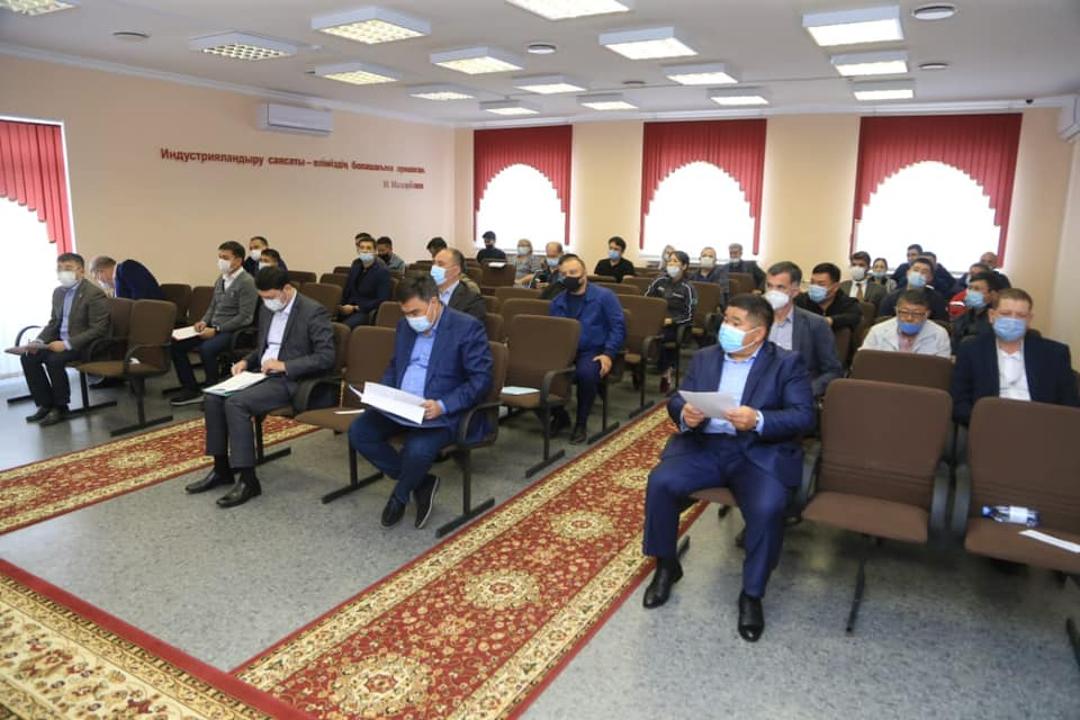 According to the akim of the region, at the same time, the construction of factories for the production of automotive components continues in cooperation with KAMAZ PJSC, and TEHNOPARK KZ LLP, together with the Russian company Luidor, plans to implement a project for the production of commercial vehicles.
Thanks to the implementation of the above projects, more than 1 thousand jobs will be created, which will undoubtedly have a positive impact on the socio-economic development of the region," the governor of the region added.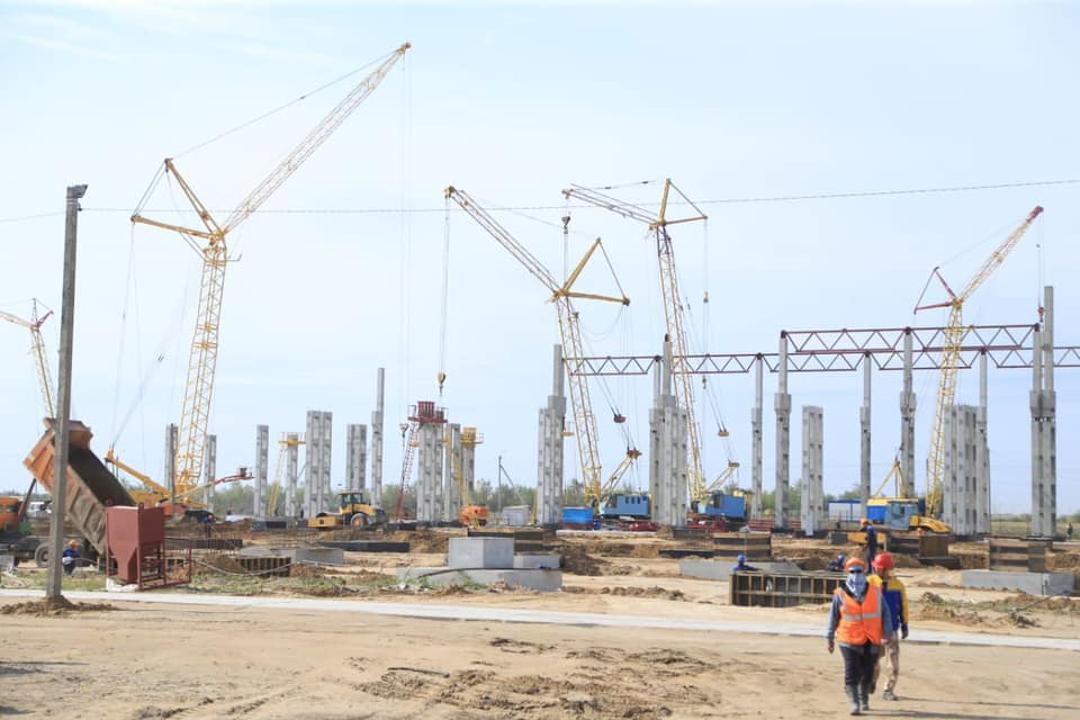 Following the meeting, Archimedes Mukhambetov instructed the responsible persons to assist the initiators of the projects in order to implement the planned plans in a timely manner.