On November 22, 2019 in the city of Nur-Sultan, as part of the official visit of the President of Switzerland, Ole Maurer, a Kazakh-Swiss round table was held.
The event was attended by representatives of ministries, departments, diplomatic missions and the business community.
The parties discussed the prospects of cooperation in a wide range of areas - in the trade, economic, investment, transit and transport, agricultural, information and communication, digital, tourism, pharmaceuticals, healthcare and education, green economy and water sector, as well as in the framework of the AIFC and WTO .
An important point of the round table was the signing of a series of memorandums of understanding and cooperation.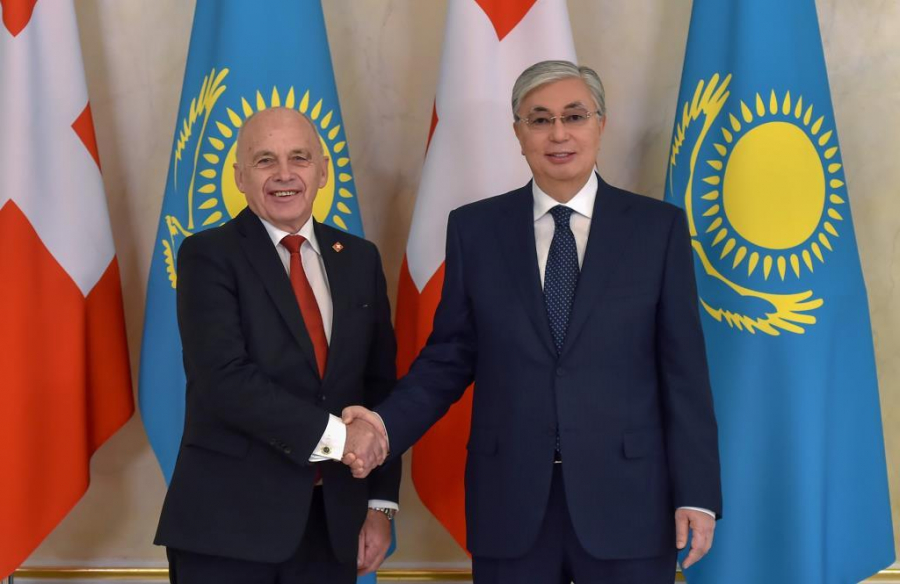 During the event, the Deputy Chairman of the Management Board of JSC "SEC" Tobol "Ospanov K.T. a series of meetings were held with representatives of diplomatic missions, Swiss companies ABB Ltd. (electrical engineering, power engineering, IT), LS Group (production of elevators and escalators), Leica Geosystems Kazakhstan (high-precision measuring instruments, geo-positioning).
During the meetings, information was presented on the investment climate in the region, and investment proposals were formed. So, businessmen were familiarized with the activities of the Kostanay Industrial Zone, plans were discussed to create a special economic zone on the territory of this site.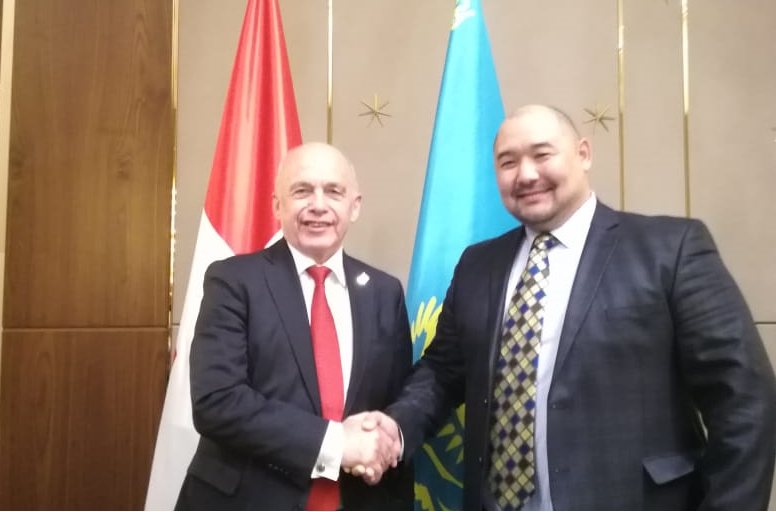 Recall that Switzerland is one of the largest trading partners of Kazakhstan, which is among the top ten countries in terms of mutual trade. The turnover between the two countries in the nine months of 2019 amounted to $ 1.9 billion. The total volume of Swiss investment in the economy of Kazakhstan from 2005 to the first half of 2019 amounted to $ 24.2 billion. The volume of direct investments attracted in the first half of this year reached one billion dollars.