A delegation from the Republic of Belarus headed by the Ambassador Extraordinary and Plenipotentiary of the Republic of Belarus to the Republic of Kazakhstan – Pavel Vladimirovich Yutypin arrived in Kostanay region on a two-day visit.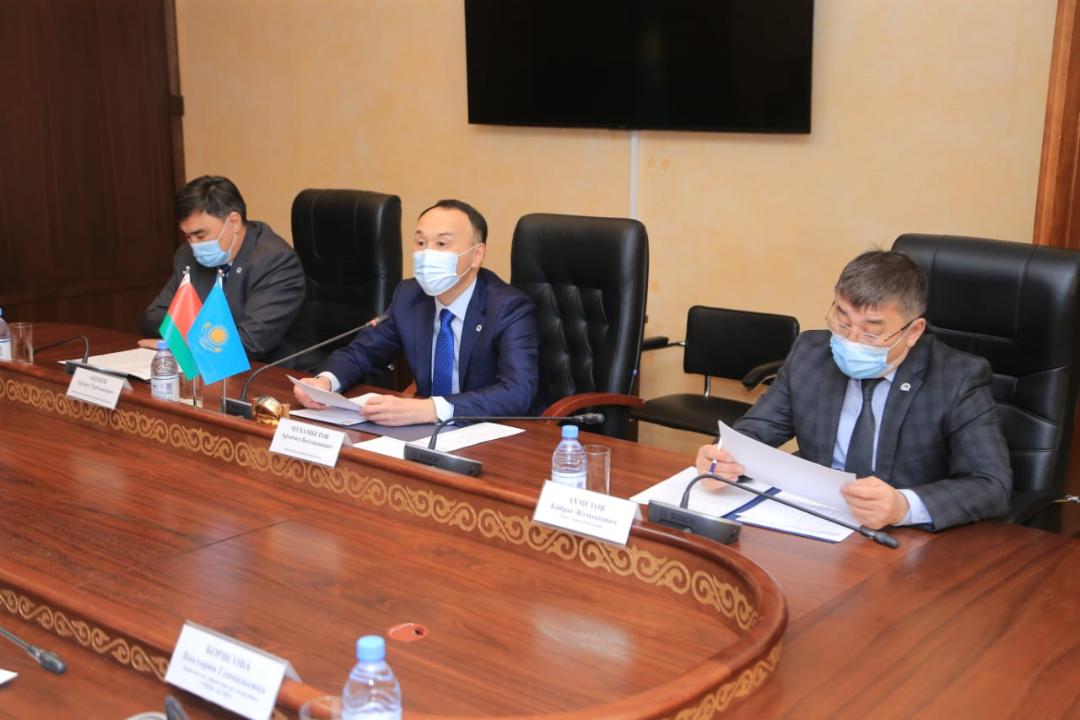 The guests of honor were met by the head of the region Archimedes Mukhambetov. During the meeting, the initiatives of the agricultural holding "Olzha Agro" on the issue of joint construction with the company "Gomelagrokomplekt" from the Republic of Belarus of a dairy farm for 1200 heads of cattle were discussed.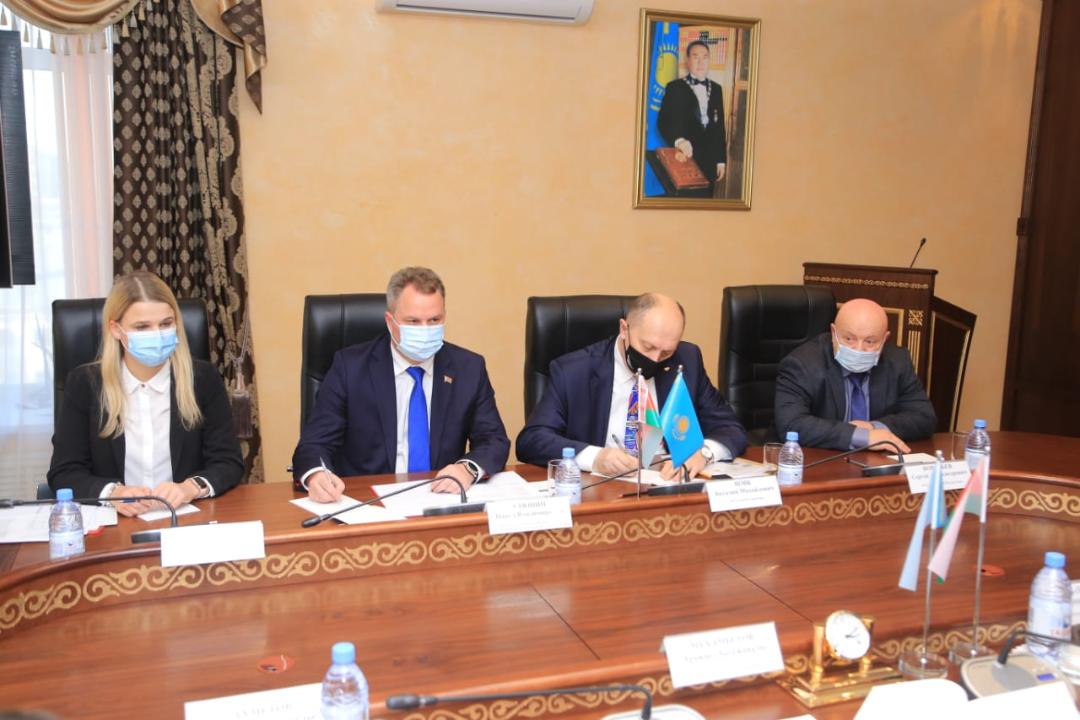 This initiative was consolidated at the beginning of November this year within the framework of the International Exhibition "FoodExpo Qazaqkhstan" held in Almaty.
Olzha Agro plans to carry out the construction of 7 dairy farms, as well as a baby food and dairy products factory within a few years.

Also during the working trip, negotiations were held with the General Director of JSC "Minsk Tractor Plant" - Vitaly Mikhailovich Vovk regarding the projects being implemented on the territory of the Industrial Zone.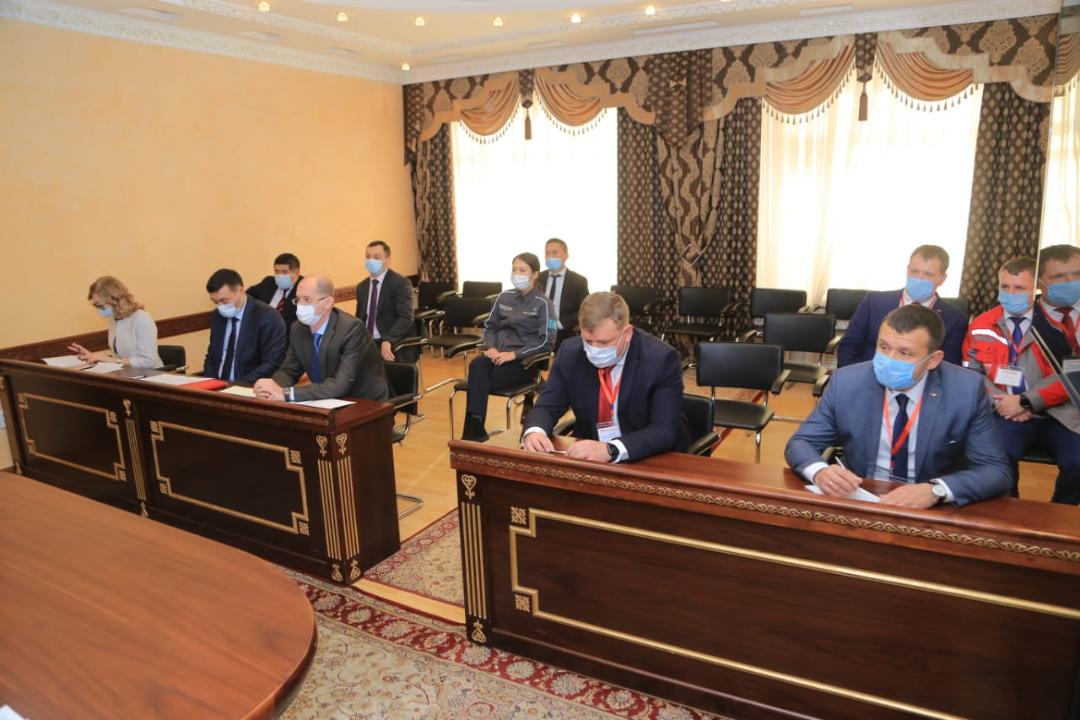 It is worth noting that Belarus tractors have been produced in Kostanay since 2018, and next year it is planned to launch the production of cabins for this type of equipment. The cost of the project is estimated at 4.2 billion tenge, and the capacity will be 10 thousand cabins per year. It is planned to launch this production in the first half of 2022.
At the same time, the company plans to increase the level of localization of agricultural machinery at the Kostanay site by implementing new investment projects.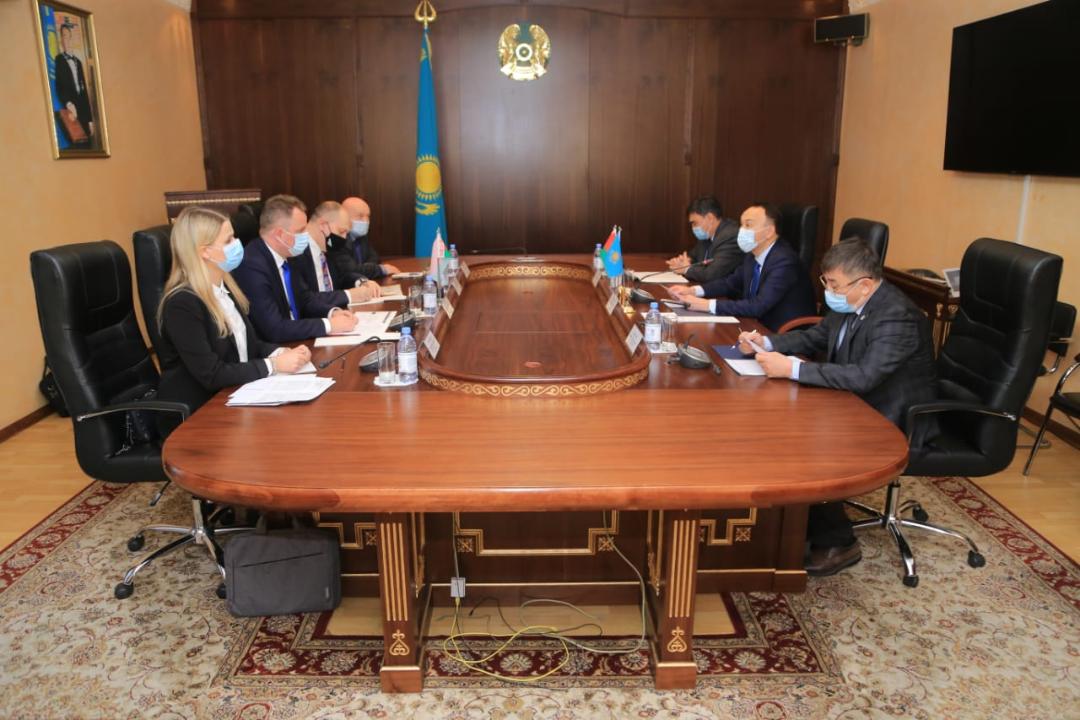 At the same time, during the meeting, issues of personnel training in cooperation with the Minsk Tractor Plant for agricultural Machine-building enterprises were discussed. In Kostanay region, a basic educational institution has been identified for these purposes – Kostanay Industrial and Pedagogical College. Minsk Tractor Plant supports the activities of this college, including assistance in equipping the material base of the institution.
Also, the delegation included the first heads of the companies "KUVO" and "Belkarplastic", specializing in the production of glass and plastic for machinery.